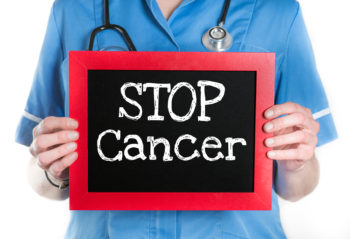 T cells are in the front line of your immune system, multiplying rapidly to attack invading cells throughout your body. Immunotherapy for cancer took a big step forward with a study that found ways to track T cells in order to harness their specific tumor-fighting abilities.
Finding a Needle in a Haystack
Adoptive T cell transfer is a method of treatment in which T cells are harvested from a patient's body and "groomed" to target cancer cells. They were then multiplied and placed back in the patient's system where they could attack the tumor.
Unfortunately, there are a couple of roadblocks to this process. It's difficult to know which of the thousands of different types of T cells are most effective against cancer, and cloning the cells can dilute or alter the tumor-killing properties of the originals.
Solving the Identification Problem
Researchers at Seattle's Fred Hutchinson Cancer Research Center have discovered a process to help solve the former problem. A method called high throughput T cell receptor sequencing allowed the scientists to tag each T cell receptor with a "barcode," enabling them to be tracked throughout the body.
The team gained valuable data when they applied the method to 10 patients with metastatic melanoma. Trials are now underway in search of more effective ways to extract and multiply T cells.
Immunotherapy for Cancer: Boosting Your Body's Natural Defenses
For decades, Issels® has been a pioneer in the use of vaccines, NK cells and other non-toxic immunotherapy for cancer treatments. Visit our website to learn more about our individually tailored programs.