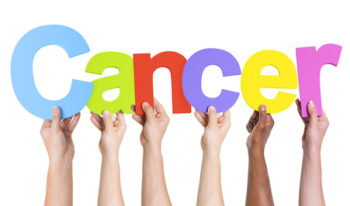 For decades, cancer has been the main focus of innumerable medical researchers. During 2016, immunotherapy for cancer was designated the top advance in the field for the second consecutive year.
The Rapid Rise of Immunotherapy Treatment
The announcement was made in Clinical Cancer Advances 2017, the 12th annual report from the American Society of Clinical Oncology (ASCO). Dr. Daniel F. Hayes, president of ASCO, presented the report to Congress during a recent meeting to request continued funding for cancer research.
According to Dr. Hayes, immunotherapy was a "promising theoretical treatment" less than 10 years ago. In a relatively short span of time, it has become a "standard of care" that has positively affected thousands of patients.
"Immunotherapy 2.0"
Just how much progress has been made in immunotherapy for cancer? Since 2011, a total of 15 immune-targeted therapies have been approved. That success combined with continued improvements in identifying candidates and overcoming resistance mechanisms, led ASCO to dub it "Immunotherapy 2.0."
Dr. Hayes also stressed the importance of federal funding in maintaining the momentum in cancer research. One prominent development that has made a significant impact is the Cancer Moonshot program. Former Vice President Joe Biden took up the cause after his son Beau's death from brain cancer.
Issels®: Ahead of the Curve
While the rest of the medical community is embracing the value of immunotherapy for cancer, we have been in the forefront of successfully treating patients by boosting their own immune systems. Visit our website to learn more about cancer vaccines, NK cells and our other non-toxic, individually tailored programs.