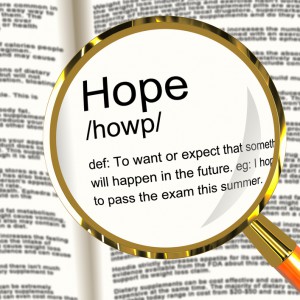 For decades, scientists have been working non-stop to develop more effective cancer treatment methods. According to a recent report, the efforts seem to be paying off in declining cancer death rates.
Reduced Death Rates for Most Types of Cancer
The Annual Report to the Nation on the Status of Cancer is the product of a collaboration between a number of organizations, including the American Cancer Society. According to this year's report, death rates have decreased for 11 of the 16 most common cancers in males and 13 of the 18 most common cancers in women.
Among the types of cancer seeing decreases are lung, colorectal, prostate, and female breast. Overall rates of new cancers were also lower for men, but stabilized for women.
Positive News on Cancer Survival Rates
Dr. Ahmedin Jamal of the American Cancer Society was the lead author of the report. He stated that death rates are the conventional standard for measuring progress, but survival rates are also a significant yardstick. Data on cancer survival rates was included in the report for the first time since 2004.
News on cancer survival rates was encouraging, with five-year survival rates significantly higher for all but cervical and uterine cancer. The report concluded with a call for more efforts and resources to focus on identifying major risk factors for more common types of cancer, such as colorectal and prostate.
Issels®: Playing a Major Role in Cancer Treatment
At Issels®, we have helped patients suffering from all forms of cancer achieve long-term remission. Contact us to learn more about our immunotherapy for cancer treatment programs.