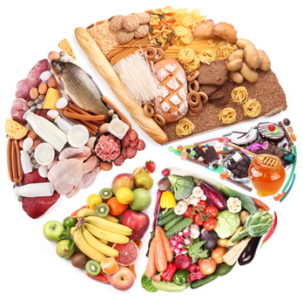 Food is one of life's great pleasures, but if you've lost your appetite during cancer treatment, eating becomes more of a chore. Experts offer these easy-to-follow tips to make sure you're getting proper nutrition, even when you don't feel hungry.
Pre-Treatment
– The stronger your system is, the more effective treatment will be. Start following a healthier diet as soon as possible to boost your levels of vitamins, minerals and other valuable nutrients.
– Stock up on foods and prepared meals that will be ready to eat when you're feeling too tired to cook. Focus on lean proteins, fruits and vegetables and whole-grain items.
During Treatment
– Set a goal of consuming at least two-and-a-half cups of fruits and vegetables each day. Include a variety of colors to ensure a well-rounded mix of nutrients. Don't forget to wash fresh produce carefully to remove dirt and germs.
– Drink liquids throughout the day. Water is the top choice, and fresh-squeezed juices are also a good option.
– Don't worry about sticking to conventional meal times. Eat when you're hungry, not when the clock says you should.
– Try eating several small meals throughout the day instead of two or three large ones. Meal replacement drinks are a handy way to consume calories and nutrients when you're not feeling hungry.
– Avoid raw or undercooked meat, poultry and seafood as well as unpasteurized food and beverages.
Cancer Treatment Designed Specifically for You
At Issels®, we don't believe in generic cancer treatment for all patients. Contact us to learn how we tailor your particular treatment program to address your individual needs.