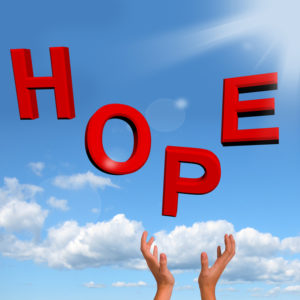 When it comes to immunotherapy cancer treatment, checkpoint inhibitors have been a major game-changer. 2017 alone saw five approvals for checkpoint inhibitors that greatly advanced treatment for bladder cancer.
Bladder Cancer Treatment: The Year in Review
During the Society of Urologic Oncology's annual meeting in late 2017, speaker Elizabeth Plimack, M.D., recapped the year's highlights in bladder cancer treatments.
– The good news began in February, with the approval of Opdivo for second-line treatment of bladder cancer as a follow-up to platinum-containing therapy.
– After approval in 2016 as a second-line treatment, Tecentriq was granted approval as a front-line treatment in April 2017.
– May 2017 brought about approvals for three more treatments: Imfinzi, Bavencio and Keytruda.
As Plimack stated during her presentation, these approvals demonstrate that checkpoint inhibitors are "here to stay."
What Lies Ahead?
One area that needs more research is how to be more accurate in choosing patients who will be most receptive to these treatments. Other features that require further studies include duration of response, delayed toxicities and overcoming resistance.
Plimack's comments included cautioning against extrapolating the data to patients who are eligible for cisplatin, which is a form of chemotherapy. As Plimack explained, more trials are needed before checkpoint inhibitors are approved to replace cisplatin as first-line treatments.
Issels®: Immunotherapy Treatment for Advanced Cancers
We have a successful track record of providing cancer treatment that helps patients achieve long-term remission, even in advanced and therapy-resistant cases. Visit our website to hear and read testimonials from patients of all ages with various forms of cancer who have been treated at Issels®.