Dear Friend,
Each month it seems that we are reading about potential cancer treatment breakthroughs. New research is starting to unravel the process by which tumors grow.
The exciting news in our newsletter may mean that in the near future scientists may be able to create medications that act at the cellular level to stop tumor growth.
For other interesting cancer research news make sure to visit our blog, Twitter and Facebook pages.
Best Regards,


Ilse Marie Issels
Wife and Collaborator of Dr. Josef Issels, Our Founder
________________________________________
New Regulators That Impact Cell Growth are Discovered and May Impact Cancer Growth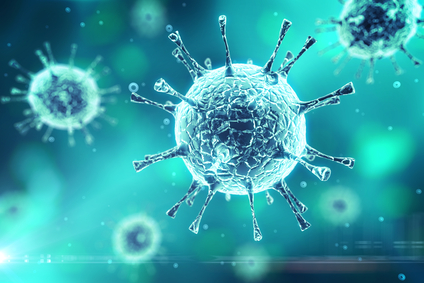 A new discovery made at the Center for RNA Research at IBS could provide some insight into how cancerous tumors are formed in the body and how their growth can be repressed. This could be very big news for those undergoing treatment with Issels Integrative Immuno-Oncology.
For the first time, researchers have discovered that the enzyme PKR is activated during cellular mitosis. PKR was previously known as a trigger of immune response during a viral infection. It is believed that the disruption of PKR activation causes a delay in mitotic progression and defects in cell division that ultimately results in cancer growth.
Researchers also discovered that PKR activation is closely regulated by TAR RNA Binding Protein, or TRBP. TRBP inhibits PKR activation and otherwise helps control the cell cycle.
It isn't yet known what this new research means for cancer treatment, but this new discovery could lead to revolutionary new cancer treatments that prevent cancer cells from dividing. Given time, there could be a treatment that safely affects tumors before they have time to spread.
We invite you to contact one of our patient care specialists today to chat about how the Issels® Integrative Immunotherapy Program for Cancer may be the right choice for your health needs. We invite you to phone 1-888-447-7357 or visit us online at www.Issels.com.
---