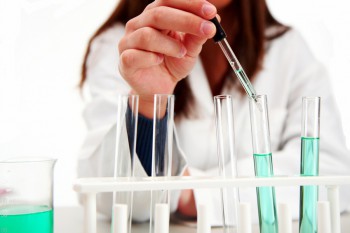 One of the biggest weapons against cancer is early detection. Being proactive about cancer screening tests can dramatically improve your chances of beating the disease. That is why the American Cancer Society has worked to develop cancer screening guidelines for the most common types of cancer. Simply by referring to their guidelines, you can know when and how often you should be screened. 
Age is one important factor in determining when you should start scheduling regular screenings. The older we get, the more susceptible we are to cancer. For example, women in their 20s should do a self-breast examine to detect any abnormalities, but experts recommend that women over 40 get a yearly mammogram.
The frequency of screenings also depends on your risk factors. If you have a history of certain types of cancer in your family, then you may want to consult with your doctor about a personalized approach to screening. Lifestyle choices can also increase your risk factors and make more frequent testing advisable. Typically, lung cancer screenings are only performed on those patients with clear symptoms, smokers and high risk patients.
The good news is that most screening tests are not painful or invasive. In most cases a blood test or some form of x-ray will be enough to alert doctors to any abnormalities that should be further investigated. 
At Issels®, a premier center for immuno-oncology, we take a comprehensive approach to cancer treatment, which includes early detection. If you still aren't sure when you should begin screening or you have more questions about certain risk factors, ask your personal physician for help.