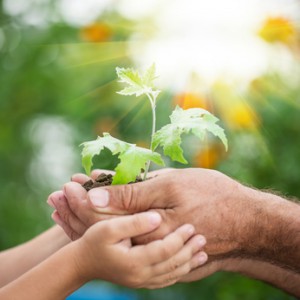 While it was once unlikely at best, surviving cancer has become reality for a steadily growing number of patients. According to the American Cancer Society, survivorship is defined from the point of diagnosis and extends through the balance of life.
The ACS teamed up with the National Cancer Institute for extensive reports on current cancer survivorship and treatment statistics. Here is a look at some numbers that reflect the positive results of integrative immunotherapy and other effective treatment methods.
Cancer rates are down while survivorship is up
While there has been a reduction in cancer incidence rates, the number of survivors has grown sharply over the last 40 years. The 3.3 million total in 1974 has become 14.5 million in 2014, with the number expected to reach 18.9 million by 2024.
Gender differences are minor
Female survivors outnumber male survivors by slightly more than 700,000, but percentages by age, type of cancer and post-diagnosis years are remarkably similar. More than 40 percent of survivors in both groups are aged 70 and older, due to the aging of the Baby Boomer generation.
Early detection makes a major difference
Statistics continue to show the importance of early diagnosis and treatment. The five-year survival rates for breast, prostate, colon and skin cancers range from 90-100 percent when diagnosed at the early localized stage.
Issels® has been successfully treating patients for years using non-toxic integrative immunotherapy. Visit our website to learn more about how our protocols are based on a patient's individual needs, boosting the body's own natural defense mechanisms.