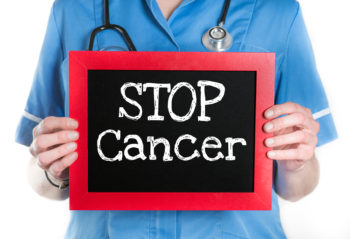 While immunotherapy cancer treatment has provided options for many patients, doctors are challenged by determining which patients will be most receptive. The recent discovery of a key biological pathway may prove to be a useful solution.
Stimulating the Power of the Immune System
Cancer cells often avoid the normal immune response by triggering the brake mechanism that keeps T cells from attacking healthy tissue. Immunotherapy drugs called checkpoint inhibitors override the brakes, but so far this treatment has been successful with a minority of patients.
In 2014, a research team at UC San Francisco discovered an element of the immune system called stimulatory dendritic cells (SDC), which help direct T cells to a target. The scientists also uncovered a correlation between low levels of SDCs and poor response to checkpoint inhibitors.
Creating a Receptive Environment for Immunotherapy
The team recently set out to learn why SDC levels vary among tumors. In this study, they found that natural killer (NK) cells in the immune system express a signaling protein known as FLT3LG. Presence of FLT3LG has a strong relationship to presence of SDCs.
While NK cells have long been recognized as a direct threat to cancer cells, the UCSF study demonstrates that they can also communicate with other immune cells. Scientists are hopeful that developing a way to increase the number of NK cells in a tumor will help more patients benefit from immunotherapy.
Issels®: The Leader in Advanced Cancer Treatment
Issels® has been ahead of the curve with cancer treatment methods such as dendritic cell vaccines and activated NK cells. Contact us for more information.