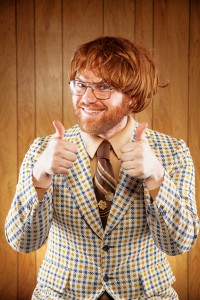 Taking care of a loved one who has cancer gives both of you a chance to make some beneficial lifestyle changes. Researchers have discovered that the time between the last treatment and the first post-treatment appointment offers the best opportunity for cancer caregivers and patients to make healthy lifestyle goals and begin working toward achieving them. 
The Importance of Timing
Why is this time period so important? Patients tend to feel motivated and encouraged to stay as healthy as possible after completing all of their cancer treatments. This is also a good time for caregivers to join them in making a commitment toward adopting a healthier lifestyle. Doing so together helps both of you stay focused on your goals and hold each other accountable for making progress toward them. Your goals should be ones that will help you maintain physical and emotional health, such as eating nutritious foods and getting regular physical activity. 
Making the Transition
Developing healthy habits as a cancer caregiver isn't always easy, so it's important to look for community resources for advice and support. You'll learn how to slowly make the switch to living healthier and get help with ensuring that you and your loved one both stick to your goals. Keep in mind that by the time your loved one undergoes the last cancer treatment, you might be feeling exhausted physically and emotionally. Plan on starting out with smaller steps instead of making large changes to make things easier for you and your loved one.
If you're looking for a healthy way to treat cancer, contact Issels®. We specialize in offering non-toxic forms of cancer therapy, including integrative immuno-oncology programs.