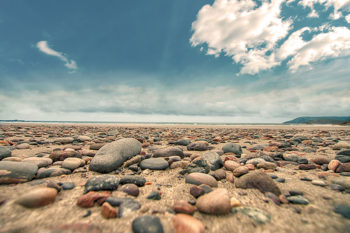 Lifestyle and environment are two major factors that affect your health and well-being. When you receive out-patient immunotherapy for cancer at our Issels® Medical Center in Santa Barbara, relax and focus on healing with a stay at one of several charming apartments nearby.
Fully Furnished Ocean View Apartments
Issels® Medical Center is located in downtown Santa Barbara, with close proximity to shopping, restaurants and personal services. We're pleased to offer our patients special rates on a number of exclusive, fully furnished one- and two-bedroom apartments in the area.
Enjoy ocean views and convenient direct access to the beach.
Upscale features include hardwood-style floors, ceiling fans, king-size beds and balconies and patios.
Each apartment has a generously sized, fully equipped gourmet kitchen.
The apartments are a perfect complement to our personally tailored immunotherapy for cancer programs. You'll love returning from a treatment session to relax in luxurious and comfortable surroundings.
Additional Living Options
If you're interested in other living arrangements, discounted rates are available at several suite-style hotels in the area that can accommodate any preferences. You can also choose from the variety of vacation rental apartments found throughout Santa Barbara.
Issels® Leads the Way in State-of-the-Art Immunotherapy for Cancer
At Issels®, you're more than just a patient. Our caring and compassionate team is focused on every aspect of your healing and recovery.
Get first-hand accounts of why the Issels® difference makes us a leader in modern immunotherapy treatment. Visit our website to hear and read testimonials from patients of all ages and stages of cancer who have achieved long-term remission at Issels®.