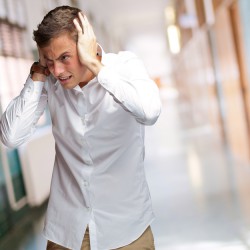 As new medical breakthroughs successfully treat cancer at an increased rate, those suffering from a devastating diagnosis now have renewed hope as well as concerns over who will pay for the growing treatment costs. New drugs and procedures, which are designed to restore function to a compromised immune system, are being routinely developed to target specific variations of cancer, and they often carry a high price tag.
Many cancer treatments are done with a combination of drug and alternative therapies which work together to support the immune system while destroying cancerous cells. As medical science develops new options, they have to be mindful not to break the current healthcare budget of the nation. A compromise will eventually have to be made as the demand for these treatments increases, and profits may have to fall so that the system will be sustainable and fair.
With many new cancer treatments, who gets what is driven by the insurance companies who in an effort to control costs, may not cover payments for some of the most effective treatments. In some cases the most practical option may be to self-pay to receive the best quality care.
Targeted therapies, such as those available through Issels focus on the individual, and the cancer that has been inherited due to genetic predisposition, lifestyle, environment, or other influences. At Issels, we have two unique protocols when it comes to approaching treatment; therapies specific to cancer cells and tumors, and a non-toxic immunobiologic core treatment which plays an important role in cancer regression and healing.
Our techniques are some of the most advanced and most celebrated developments in the field. Issels combines various treatment options including cancer vaccines and immune enhancement technologies to focus not only on the tumor itself, but also the underlying causes of development. For more information on alternative cancer treatments, visit our website today.