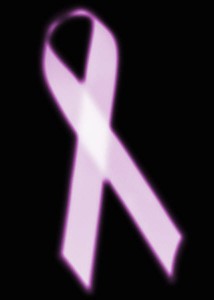 What if you could literally close the door on metastasizing cancer? A recent U.S. study has discovered this doorway, and Issels® wants to let you in on the latest findings and how they might benefit your cancer treatment goals…
Escape artists
When three specific types of cells work together, cancer can escape into the blood stream. Their plan?
Cancer cells near blood vessels interact with macrophages, a type of white blood cell.
The macrophages release a protein, called vascular endothelial growth factor (VEGF), which increases the permeability or leakiness of endothelial cells in the blood vessel wall.
A doorway is temporarily created, through which cancer cells escape and spread into the bloodstream.
The right environment
Previously, what regulated the permeability of blood vessel walls at the escape site wasn't clear. However thanks to the new imaging studies, the mechanism has been identified: macrophages at the tumor microenvironment of metastasis (TMEM), or TMEM macrophages.
Closing the door
While the VGEF protein produced by macrophages in the aforementioned escape process is already the target of existing cancer drugs, the recent study shows how this leakiness – cancer's escape hatch – can be switched on and off by TMEM macrophages – the specific immune cells playing accomplice to the great escape.
A new frontier
The work performed on mice and building on previous findings from the Albert Einstein Cancer Center and Montefiore Einstein Center for Cancer Care, could lead to new drugs for preventing the spread of cancer.
Are your ready to close the door on cancer treatment? Kick cancer out for good and throw away the key with the help of Issels® today!