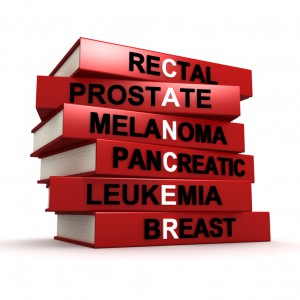 Being a leader is nothing new for former president Jimmy Carter. Since the end of his political career, he has devoted his time to human rights activism, and his work earned him the 2002 Nobel Peace Prize. Today he has assumed a role he never anticipated: a leader in immunotherapy cancer treatment.
Carter's diagnosis and treatment
In August 2015, Carter announced that surgery to remove a tumor from his liver had uncovered four spots of melanoma in his brain. He accepted the diagnosis with grace and strength, but that wasn't the end of the story.
Doctors at Emory University, which is gaining notice as an immuno-oncology center, began treating Carter with pembrolizumab, an immunotherapy drug sold under the brand name Keytruda. The drug, which received Food and Drug Administration approval just over one year ago, does not work directly on the cancer. It works by harnessing the power of the body's own immune system to destroy the malignant cells.
What does the future hold?
In a more upbeat announcement in early December 2015, Carter revealed that his brain cancer is gone. Since pembrolizumab is so new to the market, there is little long-range data available, so doctors will continue to watch for any signs of recurrence. The tumors have been slow-growing, which is reason for optimism that, should they return, they will not prove fatal.
Our Issels® immuno-oncology center is another leader in alternative cancer treatment. We offer personalized non-toxic therapies in a state-of-the-art facility featuring experienced, caring doctors and staff. Visit our website to learn more about our innovative treatment protocols.