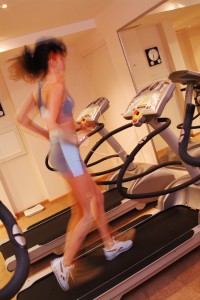 Continuing improvements in non-toxic immunotherapy have made a positive difference in the physical impact of cancer treatment. Maintaining your mental and emotional spirit is the other half of a winning equation for healthy living with cancer.
Here are five tips for strategies and activities to incorporate in your everyday life.
Play an active role as a member of your own healthcare team.
The unknown is always frightening. Asking questions and learning more about cancer will demystify the disease, giving you a more appropriate and realistic perspective.
Immerse yourself in the arts.
Listening to your favorite music and losing yourself in a good book or movie will distract you from negative thoughts while keeping you in touch with the joy of creativity and imagination.
Join a support group.
Even though your family and friends may be ready and willing to help any way they can, there are times when you need to share with someone who is or has been in your shoes.
Pamper yourself.
Take time to get a massage, practice yoga and meditation, or enjoy a relaxing soak in a bathtub surrounded by scented candles. Treating yourself goes a long way toward relieving physical and mental stress.
Look for the lighter side.
Laughter truly is the best medicine. It boosts your immune cells and triggers the release of endorphins, your body's natural mood elevator.
Our Issels® non-toxic immunotherapy treatments are designed with your individual needs in mind to help you maintain as much of your normal quality of life as possible. Visit our website for testimonials from cancer survivors of all ages.