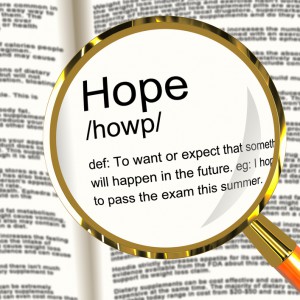 Actress Shannen Doherty is best known as one-half of the Walsh twins on the hit TV show "Beverly Hills 90210," but lately acting has taken a back seat to a more serious challenge. For the past eighteen months Doherty has used social media to share her brave and inspiring battle against breast cancer.
Her Courageous Journey toward Restored Health
In March 2015, then 43-year-old Doherty was diagnosed with breast cancer, which she made public the following August. She filed a lawsuit against her former business managers alleging that the diagnosis was delayed because they left her without medical insurance. The suit was settled this past August.
Early in 2016, doctors discovered that the cancer had spread to Doherty's lymph nodes, causing her to undergo a single mastectomy in May. When Doherty was presented with the American Cancer Society's Courage Award at a gala in November, she revealed that she had completed chemotherapy and was beginning a course of radiotherapy.
How Cancer Changed Her Lifemastectomymastectomy
Over the last year-and-a-half, Doherty has documented her treatment online in words and pictures. She credits cancer with making her a "better human being" and demonstrating which people in her life could be truly counted on, a group that includes her mother, husband and friends such as fellow actress Sarah Michelle Gellar.
Immunotherapy for Cancer: A Personalized Path of Treatment
At Issels®, our integrative immunotherapy for cancer programs are designed to address you particular needs. Our protocols attack and kill cancer cells while boosting your body's own natural defenses. Contact us today for more information.