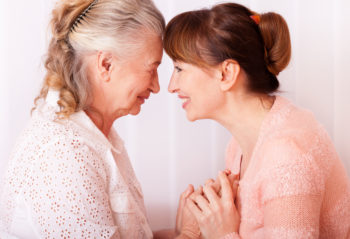 Cancer cells have the ability to hijack healthy cells, which is one of the reasons tumors are so difficult to treat. A team of British scientists recently found a way to counteract this process, in effect hijacking the hijacking.
How Healthy Cells Aid Tumor Growth
For healthy people, fibroblasts are cells that help to hold different organs together. Cancer cells transform them into cancer associated fibroblasts, or CAFs, that aid in a tumor's growth and spread.
Higher levels of CAFs are found in many bowel, neck and head cancer cases that have poor survival rates. Despite this knowledge, scientists had been unsuccessful at targeting CAFs.
Halting Pro-Cancer Activities
A team at the University of Southampton identified an enzyme called NOX4 that is essential for CAFs to work with cancer cells. Using a developmental drug that treats organ fibrosis, the team was able to halt pro-tumor actions by CAFs.
When mice were treated with the drug, the size of their tumors was reduced by up to 50 percent. Cancer Research UK is now funding the Southampton team as they explore the use of this approach in immunotherapy for cancer.
Professor Gareth Thomas, lead researcher of the Southampton team, said that targeting CAFs can offer new possibilities for patients whose cancer has been unresponsive to traditional treatments.
Immunotherapy for Cancer: Harnessing the Power of Your Own Immune System
Immunotherapy for cancer programs at Issels® boost the power of your own immune system to target and attack cancer cells. Contact us to learn more about cancer vaccines, NK cells, hyperthermia and other individually tailored immunotherapy treatments.