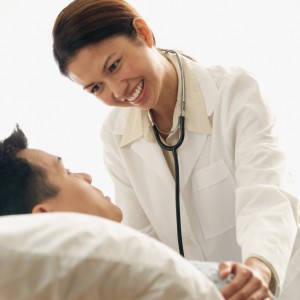 Actress Valerie Harper will share her battle with cancer in an NBC prime time documentary to air later this year. Valerie won viewers' hearts in the 1970s as feisty Rhoda Morgenstern, first on the Mary Tyler Moore Show and then on the spinoff Rhoda. First diagnosed with lung cancer in 2009, a recurrence spread to her brain. In March, the 73-year-old actress was diagnosed with leptomeningeal carcinomatosis, a rare and terminal cancer of brain membrane.
Hoping to encourage other cancer victims to keep fighting, Valerie granted documentary camera crews unprecedented access to her daily struggle with cancer. The camera follows Valerie as she discusses traditional and alternative cancer treatments with doctors, undergoes experimental treatments and weathers cancer's ups and downs with her husband and daughter.
"I can't say it's terminal," Valerie has said. "I'm saying it's incurable so far, but we're all terminal. No one is getting out of this alive. The key is, don't go to the funeral until the day of the funeral."
Cancer research has made tremendous leaps just in the past decade. New genetic research is expanding our understanding of cancer and how it attacks the body, holding promise for the development of new and more efficient cancer treatment and delivery systems. However, it is our body's own immune system that most cancer experts believe holds the ultimate key to developing a cure for cancer. A proven treatment protocol, immunotherapy is believed to offer the most promising path to a cancer cure.
For more than 60 years, Issels Integrative Oncology has been a leader in the use of immunotherapy to treat cancer. Click here to review our cancer case studies.