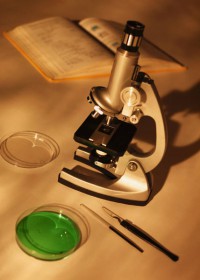 Biologic drugs are often used to effectively treat serious, life threatening diseases. The downside, however, is cost – on average 20 times more than traditional chemical drugs – hundreds of thousands per year, per patient, annually. It's not surprising that these costs are neither sustainable for the average household – or the government. At Issels® we know access to affordable medication, such as biologics, can be essential to your cancer treatment success, so we wanted to let you know about the latest efforts in making these medicines more reasonable for consumers.
Step in biosimilars…
Expensive to produce, biosimilars are to biologics what generics are to name brand chemical drugs. The hope is by allowing competition in the market through the production of biosimilars, a more affordable option will be available to consumers than current high-cost biologics.
What's the holdup?
The 2010 Patient Protection and Affordable Care Act (PPACA) granted the FDA authority to develop a mechanism for approval of biosimilars, but guidelines have yet to be finalized. Interestingly, the FDA accepted its first application last week despite this fact. Many would-be manufacturers are dragging their feet, however, unwilling to take an investment risk without definitive guidelines and knowledge delays caused by biologics – the inventors of these medications – will halt development and approval.
How much will it save?
Similar programs in the E.U., who unlike the U.S. also regulates prices, have resulted in an average savings of about 30 percent less than branded biologics, keeping tens of billions in the pockets of the government and consumers.
Looking for an affordable, effective alternative to your cancer treatment medications?  Contact Issels® today.