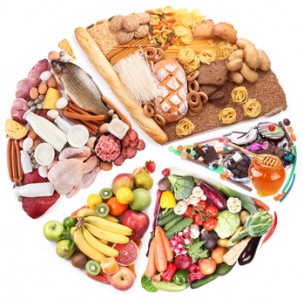 Here at Issels®, whenever we talk with cancer patients about their fears, they're most concerned about being told that their cancer has returned after being declared "cancer free." There are actually a lot of things that can be done to reduce your risk of a recurrence and improve your overall health.
Risk Factors for Cancer Survivors
Staying healthy is very important for cancer survivors, and if you fall into certain high-risk groups, there is an elevated chance that your cancer will return. These groups include:
Those who are obese or overweight
Those who have a heart condition
Those who have high blood pressure
Those who have been diagnosed with diabetes
While it might seem as though you can't really do much to change any of these physical ailments or conditions, making small changes to your everyday routine can help. Not only will you feel better overall, but your body will be more equipped to fight off cancer if it does attempt to make a comeback.
Help for Cancer Survivors: Getting Healthy
To get and keep your body in the best possible physical condition, you should consider making these changes to your lifestyle:
Start eating healthier foods, and talk with a nutritionist to find out what's recommended.
Add exercise to your daily routine – even a small amount each day can work wonders.
Stop all tobacco use.
Find healthy ways to deal with stress.
Cut down or eliminate the amount of alcohol you drink.
At Issels®, we can help you find the right combination of changes that will help you thrive! Contact us to learn more about immunotherapy.