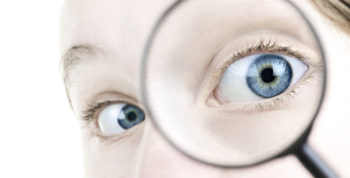 Could the path to fighting cancer go through your stomach? Researchers have found a surprising link between immunotherapy for cancer and the bacteria found in your gut.
The Varied Responses to Immunotherapy
While scientists had previously made the connection with mice, a team at the University of Texas MD Anderson Cancer Center recently made a breakthrough with the first study involving humans. The subjects included 233 patients with advanced melanoma.
A subset of 43 patients was on checkpoint inhibitors, one of the primary methods of immunotherapy for cancer. Out of this group, 30 responded to the treatment while 13 did not.
What made the difference? The researchers discovered that the 30 patients who responded had a wider variety of gut bacteria, particularly a specific type called Clostridiales, along with a higher concentration of the immune cells that fight cancer.
Strengthening the Immune System
According to Fred Ramsdell, vice president of research at the Parker Institute for Cancer Immunotherapy, it's likely that exposure to a greater amount of bacteria during your lifetime results in a more robust immune system. Exactly why this happens is still a puzzle for now.
Experts are optimistic that this information will eventually be used to more effectively target patients who will respond to immunotherapy treatments. A clinical trial focusing on the microbiome is planned for later this year.
Immunotherapy for Cancer: The Issels® Approach
Our namesake, Dr. Josef M. Issels, pioneered non-toxic immunotherapy treatments and we carry on his legacy today. Contact us for more information about our individually tailored programs that are created to meet your individual needs.