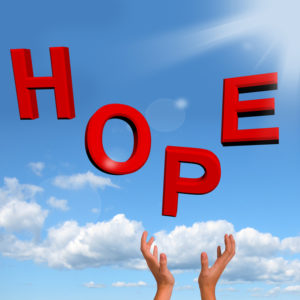 In addition to immunotherapy for cancer, many women with breast cancer will undergo surgery as part of their treatment. While cancer may sometimes spread after a mastectomy or lumpectomy, researchers have discovered that a course of anti-inflammatory drugs may reduce the risk.
What Causes Post-Surgery Cancer Spread?
Scientists have been puzzled as to why breast cancer is more likely to spread during the first 18 months post-surgery. According to a study by a research team at the Massachusetts Institute of Technology, the healing process is the surprise culprit.
As senior author Robert Weinberg explains, the patient's immune system directs its activity toward healing the wounds left by the surgery. The result is that stray cancer cells are left free to continue growing into new tumors.
In testing on mice, anti-inflammatory drugs were successful in preventing the spread of cancer cells. While research has suggested a similar effect in humans, specific testing is needed for confirmation.
Fighting Stage IV Breast Cancer
Gastroenterologist Andrew Chan has been researching the potential of aspirin as an anti-cancer treatment. While Chan says that studies have demonstrated positive benefits, the focus has been on long-term rather than short-term recurrence.
Researchers are particularly interested in the implications of the MIT study because most breast cancer deaths are a result of metastasis rather than effects of the original tumor.
Treating Advanced Tumors with Immunotherapy for Cancer
Our integrative, non-toxic immunotherapy programs have been successful in treating patients with breast cancer and other types that have reached advanced stages. Contact us to learn why Issels® has been leading the way in effective immunotherapy for cancer treatments.