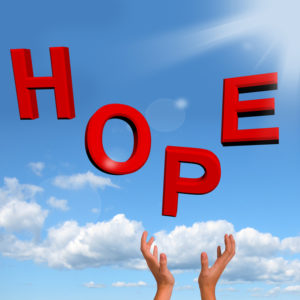 No two cases of cancer are the same, so scientists are finding that cookie-cutter cancer treatment is not always the best solution. According to a recently published study, a personalized vaccine has shown promise for boosting ovarian cancer survival rates.
Ovarian Cancer: The "Silent Killer"
An international team of researchers conducted the study of ovarian cancer, often referred to as a "silent killer" because it's usually in an advanced stage by the time of diagnosis. Chemotherapy plus surgery is the conventional course of treatment, but team member Dr. Lana Kandalaft notes that 85 percent of patients experience recurrence.
Matching Cancer Treatment to Patient
Immunotherapy is a form of treatment that uses a patient's own immune system to attack and kill cancer cells. In this case, researchers created a vaccine by harvesting a patient's immune cells, then exposed them to cells from the tumor so they could be identified.
All patients in the study were treated with a combination of immunotherapy drugs, while a certain number also received the vaccine. After one year, the vaccinated group had a survival rate of 100 percent compared to 60 percent of the control group.
Results continued to be encouraging after two years. The vaccinated group showed a survival rate of 78 percent, while the rate dropped to 44 percent with patients receiving drugs alone.
Issels®: A Pioneer in Personalized Cancer Treatment
Our founder, Dr. Josef Issels, performed groundbreaking work developing immunotherapy as an integrative and holistic form of cancer treatment. Visit our website for more information about how we are continuing his legacy of helping patients with advanced and therapy-resistant cancers achieve long-term remission.