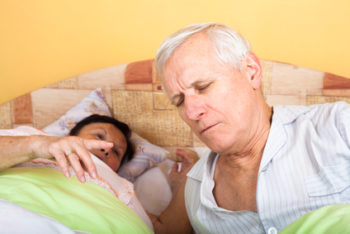 As the obesity problem in our society has grown, doctors have recommended programs for their patients to lose weight through healthy eating and moderate exercise. But immuno oncology experts warn that unexplained weight loss in people over the age of 60 can be a sign of cancer.
What Is the Relationship between Unexplained Weight Loss and Cancer?
With cancer survival rates that rank well below those of many comparable countries, Great Britain has been searching for ways to improve early detection and treatment. A research team led by the Universities of Oxford and Exeter set out to quantify the connection between unexplained weight loss and cancer.
The team reviewed 25 studies involving 11.5 million patients. Their major findings include:
– Men over the age of 60 with unexplained weight loss had a 14.2 percent risk of cancer, more than double the 6.7 percent risk of women in the same age group.
– Weight loss is a primary factor in prostate cancer, the most common form occurring in men, which accounts for the gender disparity.
– Unexpected weight loss was found to be the second-highest risk factor in colorectal, lung, renal and pancreatic cancers.
Improving Access to Early Testing
There are currently no guidelines for doctors regarding weight loss and how it pertains to cancer. Dr. Richard Roope of the Royal College of GPs expressed hope that this study will help improve access to more accurate diagnostic tools.
Issels®: The Leader in Effective Immuno Oncology
Our personally designed, non-toxic immuno oncology programs have been successful with many patients diagnosed with advanced or therapy-resistant cancers. Contact us today for more information.