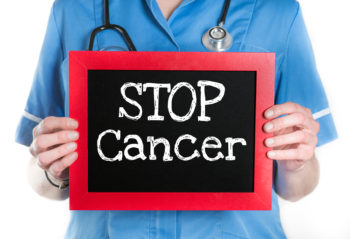 Immunotherapy for cancer has been a hot topic in the news lately, but the methods are far from new. Our founder, Dr. Josef Issels, was a pioneer in the field of integrative immuno-oncology dating back to the mid-20th century.
Josef Issels: A Life Dedicated to Fighting Cancer
Dr. Issels began his trailblazing path in 1948, conducting extensive research on the causes of cancer while working in his native Germany. His studies focused on the role of the immune system in fighting cancer as well as microbial aspects of the disease.
In 1951, Dr. Issels founded the first hospital in the world devoted exclusively to integrative immunotherapy, focusing on patients for whom traditional treatments had failed. The revolutionary Issels program went above and beyond standard tumor-centered treatments, and many patients experienced partial or total long-term remission.
As the integrative procedures developed by Dr. Issels continued to generate successful results, the hospital added 35 beds in 1970 for a total of 125. The scope of research also expanded to include programs such as vaccines, hypothermia and mycoplasma.
After Dr. Issels retired, he brought his innovative immuno-oncology programs to America. Since his death in 1998, his wife, Ilse Marie, has continued his work alongside their sons, Christian and Hellmut. The trio has maintained the same dedication and level of excellence set forth by Dr. Issels.
Issels® Continues to Lead the Way in Immunotherapy for Cancer
Nearly 70 years later, our patients continue to benefit from the foresight and tireless work of Josef Issels. Contact us for more information about our state-of-the-art programs that are personally tailored to meet each patient's specific needs.