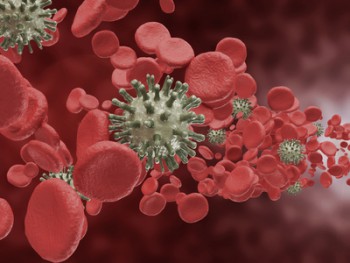 One of the challenges doctors face in treating cancer is the difficulty of determining the most effective treatment protocols for each patient. Researchers are optimistic that liquid biopsies, or "smart blood tests," will help match patients with appropriate therapies.
Using DNA Tracking for Individualized Treatment
At our Issels® center, immunotherapy for cancer is tailored to a patient's specific case, including location of the tumor and its microenvironment. Liquid biopsies track cancer DNA, enabling doctors to customize a patient's treatment and monitor progress.
Blood tests are minimally invasive, so patients could undergo the process frequently with no ill effects. Doctors can then track changes more accurately over time and determine whether treatment should be changed or modified.
Liquid Blood Tests Undergo Groundbreaking Trial
This fall, scientists from the Institute of Cancer Research in London will launch the plasmaMATCH trial with 1,000 breast cancer patients. Breast cancer makes a good test subject due to its propensity to mutate as a defense against treatment.
If the trial results are encouraging, experts hope that liquid biopsies will become a standard element of cancer care within the next two years. According to Professor Johann de Bono of the Institute of Cancer Research, smart blood tests could lead to major changes in cancer screening and risk assessment with the general public.
Personally Tailored Immunotherapy for Cancer at Issels®
Our non-toxic immunotherapy protocols are based on a patient's particular tumor and microenvironment, as well as personal factors such as lifestyle and genetic predispositions. Contact us for more information, including testimonials from patients with all forms of cancer.