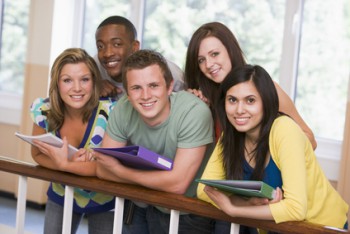 Rare cancers are more common than you think. As a group, they make up about 20% of all cancer diagnoses. However, each specific type of rare cancer is still very dangerous because the symptoms are often misdiagnosed. At Issels®, we often see patients whose rare cancer went undiagnosed despite several rounds of doctor visits and tests.
The American Cancer Society recently shed light on the frequency of rare cancer diagnoses:
Rare cancer is defined by annual diagnoses in less than 6 out of 100,000 people
71% of all cases in people under 20 years old are rare types
39% of all cases in people 20 to 39 years old are rare types
Younger people have better survival rates for rare cancer than older people
Together, Learning More About Rare Cancers
In some cases, standard cancer treatment fails to work as well as it does for common types of cancer. On the other hand, the ACS notes that innovations in rare cancer treatment often help scientists develop better treatment for all types of cancers.
After a rare cancer diagnosis, it can be difficult to find information if your physicians are not very familiar with the disease. We specialize in advanced stage cancer treatment at Issels®, including rare types of the disease that are not responding well enough to standard therapies.
At Issels®, we offer individualized treatments including cancer vaccines developed using the patient's own autoimmune cells. Such treatments, known as immunotherapy, are helping patients with standard therapy–resistant and advanced stages of cancer.
Learn more about our integrative immunotherapy approach to cancer treatment on our website or contact us for more info.