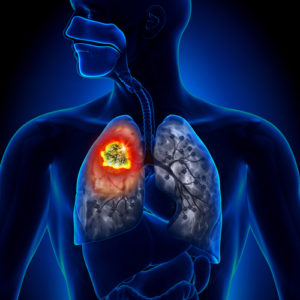 Robots are becoming increasingly entrenched in manufacturing, but do they have a place in cancer treatment? Earlier this year, the FDA approved a new robotic device for use in diagnosing lung cancer.
Robotics: Building Better Surgical Devices
As a surgical resident in the early 1908s, Fred Moll became convinced that there was a better way to perform procedures. After resigning his residency, Moll went to work creating high-tech medical devices.
Today Moll has become known for his invention of the $2 million da Vinci Surgical System, which is the top-selling surgical robot used in laparoscopic procedures. Surgeons operate the device using electronic hand controls and a video monitor.
But Moll is not content to rest on his laurels. He's certain that medical robots will eventually be able to work autonomously, without relying on a surgeon's control.
The Future of Robotic Surgery
On March 22, the FDA approved use of the Monarch Platform, which is the first step toward Moll's ultimate vision. The new system includes a pair of arms as well as a long tube for doctors to steer a camera and other instruments inside the patient's body.
At this point, FDA approval covers the Monarch Platform for use by a doctor to diagnose (and eventually treat) lung cancer. According to Moll, the Monarch will be able to drive itself in as few as 18 months from now.
Issels®: The Future of Cancer Treatment Is Here Today
While immunotherapy cancer treatment is a hot topic in the scientific community today, Issels® has had years of success with our individually developed programs. Visit our website to learn more.