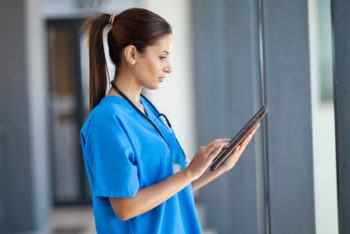 As the most common form of the disease worldwide, lung cancer is a primary target of immunotherapy for cancer research and testing. Unfortunately, scientists are alarmed at the rising incidence of lung cancer in women and non-smokers.
Non-Smokers Are Not Immune to Lung Cancer
The link between tobacco and lung cancer is well-known, leaving many people to mistakenly believe that only smokers will develop the disease. The facts are that approximately 15 percent of lung cancer cases are non-tobacco-related.
This anomaly is especially pronounced among women. Studies show that 20 percent of women who are diagnosed with lung cancer are lifelong non-smokers, compared to only 10 percent of men. Data from the U.K. reveals that, among patients undergoing lung cancer surgery over a six-year period, women made up 67 percent of the group that had never smoked.
Lung Cancer and the Gender Gap
In another dubious distinction, lung cancer rates in women have risen over the last 20 years, even as they've fallen in men. Researchers attribute this development to two possible causes:
– There is some evidence that women's DNA is more vulnerable to damage caused by carcinogens contained in tobacco.
– At one time, smoking among women was relatively rare. Gains in gender equality appear to have resulted in more women taking up the habit.
Scientists urge anyone who experiences symptoms such as unexplained coughing, chest pains and shortness of breath to see their doctor, even if they've never smoked.
Immunotherapy for Cancer: When Other Treatments Have Failed
Our personalized immunotherapy for cancer programs have helped patients with both primary lung cancer and lung metastases. Contact us for more information.