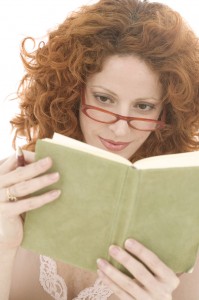 If you or a loved one have been diagnosed with stage four cancer, your initial reaction is no doubt an overwhelming mix of emotions. Once your thoughts begin to settle, you'll begin to wonder what comes next. Developing a plan of action plays a big part in maintaining a positive outlook, which benefits you physically as well.
First of all, keep in mind that remarkable advances in immunotherapy and natural cancer treatments are allowing many stage four patients to live longer. These three tips will help you stay strong by dealing with your health care needs proactively.
Your comfort is of utmost importance. Be honest with your physician or caregiver about any pain you feel so you can discuss ways of dealing with it. Sharing accurate information about your discomfort will also enable your doctor to treat you more efficiently.
Make sure you and your physician are on the same page regarding levels of communication. Do you want to know every detail, no matter how small? Would you prefer that your doctor talk to your spouse or other family member? People can't honor your wishes unless you make them known.
For most patients, family is their greatest support system. Talk to your loved ones so you can decide together how they will deal with ongoing information and any decisions to be made.
We have been providing cancer patients with non-toxic and effective alternative cancer treatments for more than 60 years. Visit our website to read and hear testimonials from people who have achieved remarkable results with our individualized immunotherapy programs.