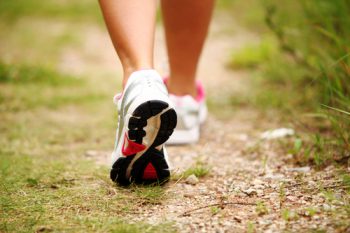 The word "cancer" is something everyone dreads hearing, but in the case of a type of cancer known as melanoma, it can feel like a death sentence. Here at Issels®, we have had great success in treating our patients with immunotherapy; even those who have received late diagnoses and feel like they've lost hope. Even so, there are some things you should be aware of about melanoma and how it can progress.
Melanoma is a type of skin cancer, and most of the time, patients are the first ones to detect that there is something abnormal about their skin. As you can probably guess, there are different types of melanomas, but the most serious is called melanoma IQ. This type of cancer can metastasize and spread to various parts of the body, including to internal organs.
In order to identify a case of melanoma, doctors use the ABCDE method prior to doing a biopsy. They check for:
A – Asymmetry
B – Border irregularity
C – Colors that change throughout a mole
D – Diameter that's larger than 6mm
E – Evolving over time
These indicators are enough to cause most physicians to seek out a biopsy.
Prevention is always the answer when it comes to any type of cancer. Immunotherapy for cancer offers us much hope, but it's important to know your risk factors so that you can detect it early on. For example, if you are Caucasian, and you have light skin, hair and eyes, you are at an increased risk. You're also at risk if you spend a lot of time in the sun. Issels® can help you with immunotherapy for cancer.
Find out more about the Issels cancer treatment programs using cutting-edge immunotherapy programs today.