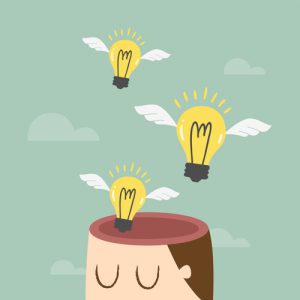 As treatments such as immunotherapy for cancer become more effective, the number of survivors continues to increase. If you are an office manager, chances are you will have an employee dealing with a cancer diagnosis at least once during your tenure.
Maintaining a professional but supportive workplace environment can be a fine line to walk. Some elements are covered in company policies, but many are less defined. Here are some tips to help you strike a balance between business and personal needs.
Focus on the employee
When you sit down for the initial conversation with your employee, concentrate on their needs first.
Find a private location without distractions.
Let your employee do most of the talking while you listen carefully. This approach preserves their privacy and allows them to establish a comfort level.
Provide encouragement, but avoid agreeing or disagreeing with anything they say.
Finish with a summary of the main points to make sure you are both on the same page.
Respect their privacy
Some people are open about their health status while others prefer to limit how much they make public. Find out where your employee stands and respect their wishes either way.
Help them understand their options
Information about medical leave, health insurance and other human resource issues can be difficult to navigate. Help your employee understand the options or recruit someone who can.
At Issels®, our immunotherapy for cancer is aimed at allowing patients to resume and maintain their normal activities with as little interruption as possible. Visit our website for more information about our innovative treatments, including cancer vaccines and gene-targeted therapies.