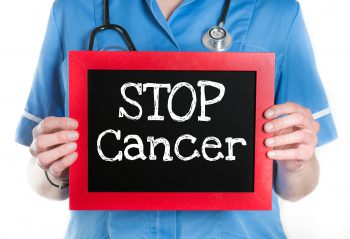 As part of the American Cancer Society's initiative to eliminate cancer, they have funded research by some of the most brilliant minds in the medical field. Among the 46 ACS-funded scientists who have gone on to win the Nobel Prize is a doctor who did groundbreaking work involving dendritic cell therapy.
Top Scientists Go to Bat for ACS
Immunotherapy for cancer received a major boost when Dr. Ralph M. Steinman of Rockefeller University discovered the dendritic cell, which plays a vital role in the function of the immune system. Dendritic cells trigger responses in T cells, allowing them to more effectively target invading cancer cells.
Dr. Bruce A. Beutler, professor of genetics and immunology at Scripps Research Institute in San Diego, is another Nobel laureate who received a grant from ACS. Along with his colleague Jules Hoffman, head of a laboratory in Strasburg, France, Dr. Beutler conducted extensive research concerning innate immunity, which is the body's first line of defense against cancer cells and other invaders.
ACS Grants Lead to Improved Cancer Treatments
Dr. Stein's work led to the development of Provenge, a prostate cancer vaccine that has become a valuable part of immunotherapy for cancer. The findings of Dr. Beutler could ultimately result in more effective treatments for cancer as well as rheumatoid arthritis and other chronic inflammatory diseases.
Issels® Offers State-of-the-Art Immunotherapy for Cancer
Cancer vaccines are just one of the advanced non-toxic therapies used at our Issels® center. Contact us to learn more about how our personalized immunotherapy protocols have helped patients with all forms of cancer, including leukemia, melanoma and breast cancer.