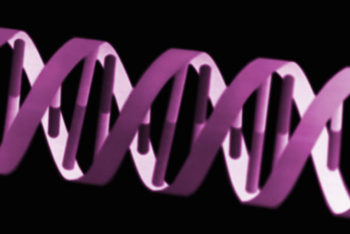 Lifestyle choices, such as smoking and poor diet, can affect your chances of developing cancer, but some people carry a high risk for the disease
in their DNA. The medical community is currently debating whether widespread genetic testing will do more harm than good.
Would Lower-Cost Tests Mean Greater Accessibility?
BRCA-related cancers occur when the genes that produce tumor-preventing proteins mutate to the point where they lose that ability. These genetic changes result in higher risk of breast, prostate, ovarian and pancreatic cancers as well as melanoma.
Testing can normally run into thousands of dollars, making it generally available only via insurance coverage to individuals with a strong family history of cancer. But biotech companies have come up with viable tests that cost less than $500.
When Knowledge is a Dangerous Thing
Experts such as Mary-Claire King, the award-winning geneticist who originally identified the BRCA1 gene, think that the new testing methods should be considered routine like Pap smears and mammograms. Others are not convinced.
Why is caution needed with the new genetic testing?
• Genetics is not a cut-and-dried specialty, and not all variations can be interpreted correctly.
• Some companies sell these tests directly to consumers without clear information about limitations and risks.
At this point, knowing your family history is still the best indicator of a possible genetic link to cancer.
Genomic Testing and Immunotherapy for Cancer
At Issels®, our immunotherapy for cancer treatments are personally developed to allow for individual factors such as genetic predisposition and lifestyle. Visit our website to learn more about our state-of-the-art protocols such as cancer vaccines and NK cells.