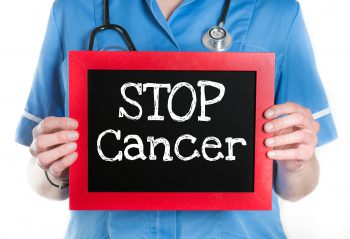 More than 40 years after the end of the Vietnam War, the conflict continues to have both physical and emotional effects on those who served. Several vets are fighting a rare form of cancer that stems from food they ingested overseas.
When Food Becomes Deadly
Residents of Vietnam and other parts of Asia have long known about the dangers of eating raw or poorly cooked river fish. It often holds parasites known as liver flukes that latch onto the lining of the bile duct, causing inflammation and scarring over time.
Decades later, the afflicted patient can develop a rare cancer called cholangiocarcinoma. Sadly, the symptoms usually don't present themselves until the later stages after the tumor has advanced.
Vietnam Vets Struggle for Assistance
According to Ralph Erickson, head of post-deployment health services for the Department of Veteran Affairs, roughly 700 cholangiocarcinoma patients have gone through the agency's medical system. However, less than half of them submitted claims because it never occurred to them that the cancer was linked to their military service.
Michael Baughman, a 64-year-old veteran from Danville, VA, is one of the patients who was diagnosed with bile duct cancer. He acknowledged the bitter irony that he survived combat but is likely to die due to eating a fish.
Immunotherapy for Cancer Offers Hope to Many Patients
Today immunotherapy for cancer is regarded as the most advanced of current treatments. Our individually tailored non-toxic protocols may be used alone or in conjunction with more traditional methods. Contact us to learn why Issels® is the leader in state-of-the-art immunotherapy for cancer.