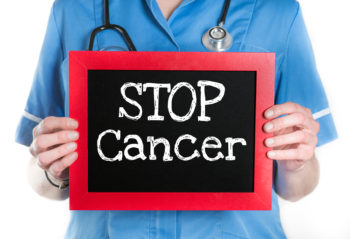 Cancer cells often have an uncanny ability to hijack the functions of normal body cells. Scientists have focused on this property in the belief that deciphering the process will lead to more effective cancer treatment.
Thanks to the results of a Yale University study, the scientific community may be a little closer to this goal. Discovery of unknown pathways to fuel sources provides insights into the development and growth of cancer.
How Cell Proteins Drive Cancer Growth
Organelles are specialized structures in cells that carry out certain tasks, much like organs do for the human body. One of these organelles, called the nucleolus, produces ribosomes, which in turn manufacture proteins.
Ribosomes can be hijacked by cancer cells to divert protein production in order to fuel cancer growth. In a study published in Cell Reports, Dr. Susan Baserga of Yale University and two of her graduate students screened 18,000 proteins that are vital to nucleoli formation.
A Target for Immunotherapy Cancer Treatment?
Dr. Baserga and her team found 139 proteins that serve as a type of master switching network. The proteins represent countless cellular pathways that control the production of ribosomes. This discovery clarifies the link between ribosomes and cancer as well as the one between ribosomes and certain birth defects known as ribosomopathies.
Personalized Cancer Treatment at Issels®
Our innovative cancer treatments target both the tumor and its microenvironment. Immunotherapy programs at Issels® are created specifically to address a patient's individual needs.
Contact us to learn how our effective cancer treatments have helped patients whose advanced cancers were non-responsive to traditional therapies.