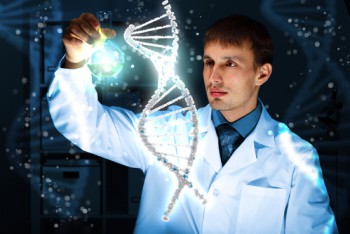 One of the challenges of cancer treatment research is distinguishing between effects on healthy cells and tumor cells. Scientists in Sweden have been focusing on inhibiting a chemical that is beneficial to human health but also promotes the growth of cancer.
The Connection Between Selenium Intake and Cancer
Selenium is a chemical element with a Recommended Dietary Allowance determined by the Food and Drug Administration. An enzyme known as TrxR1 contains selenium, which supports cell growth and protects them from oxidative stress. Raised levels of TrxR1 are also associated with occurrences of cancer, although the causes are not yet understood.
While TrxR1 inhibitors are available, a research team at Karolinska Institutet in Sweden analyzed nearly 400,000 molecules looking for new and more specific versions. Their search turned up three molecules, which the scientists used to treat more than 60 types of cancer cells under laboratory conditions.
Treating Cancer While Sparing Healthy Cells
Healthy cells proved to be far less vulnerable to the TrxR1 inhibitors. Team leader Professor Elias Arner explained that the difference may be caused by cancer cells having a greater vulnerability to oxidative stress than normal cells.
Cisplatin, melfalan and some of the other cancer drugs currently in use contain TrxR1 inhibitors, although not the ones that were the focus of this study. It's unclear whether the TrxR1 inhibition factor plays a role in the effectiveness of the drugs, but researchers will continue investigating these new molecules as cancer treatments.
Cancer Treatment Designed for Your Needs
Issels® has a successful history of creating individual cancer treatment programs addressing a patient's particular needs. Contact us for more information.