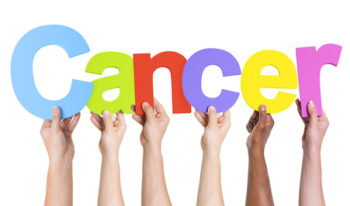 Promising new cancer treatment research by UC San Francisco has uncovered a cancer killing virus. The vaccine-like effect of the virus harbors potential for use with cancer immunotherapy treatment options, killing some cancer cells directly, and prompting a widespread immune system response to cancer cells far beyond the region the virus infects.
Tremendous Potential
Bringing surprising insight, this new research digs deeper into how oncolytic (cancer-killing) viruses can cooperate with the immune system in attacking cancer cells and tumors. Currently in clinical trials, it points to opportunities in the realm of immunotherapy combination therapies – therapies specifically devised to unleash the full cancer fighting potential of the immune system.
Researchers likened such oncolytic viruses as the equivalent of a bomb, jarring the immune system into action and resuscitating the immune response.
How Do They Work?
Researchers are still coming to terms with fundamentals, which seem to indicate cancer killing viruses attack cancer cells in a number of different ways:
-Through direct infection.
-Via the release of tumor-specific proteins, which trigger a widespread immune response to cancer cells.
-By destroying the blood supply tumors required to survive.
Why a Virus?
Cancer researchers have been exploring the idea of oncolytic viruses since the early 20th century, after observing dramatic remissions following some viral infections. They've been actively developing these viruses since the 1980s. With the FDA's approval and release of oncolytic viral therapy Imlygic (T-Vec) in 2015, such treatment modalities are quickly coming to the forefront of up-and-coming therapy options.
Searching for a new approach to cancer treatment? Contact Issels® to discover more about our non-toxic immunotherapy treatment options that are available today.