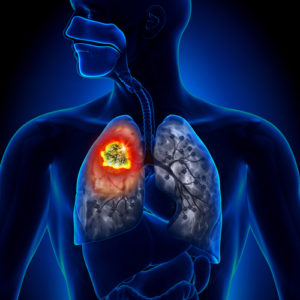 Do you find yourself ignoring minor but nagging health symptoms, assuming they're not worth a trip to the doctor's office? Seeking help during this "whisper stage" can be the key to timely and effective cancer treatment.
When Cancer Acts Like Something Else
When actress Fran Drescher first heard her body's "whispers," she didn't fit the usual profile of uterine cancer patients, so her doctor didn't even consider an endometrial biopsy. Instead, Drescher was diagnosed with a perimenopausal condition and put on four separate hormone replacement therapies, which nearly proved fatal.
Fortunately, Drescher trusted what her body was telling her. She continued to seek help, and after two years and eight doctors, she finally received the correct diagnosis of uterine cancer.
Putting Good Health First
Drescher's experience prompted her to form Cancer Schmancer, a charitable organization that educates people about taking a proactive approach toward prevention and early detection of cancer.
Here are some of Drescher's top tips for taking charge of your health.
– Don't cut corners on health care. Investing in your health is the best financial decision you'll ever make.
– Listen to your body when it begins "whispering.' Even if it turns out to be nothing, your peace of mind is worth a doctor appointment.
– Educate yourself. The digital revolution has put unprecedented amounts of information at your fingertips.
– Be assertive. If your symptoms don't improve, or you feel you're not being taken seriously, don't be afraid to seek second and third opinions.
Cancer Treatment Designed Just for You
At Issels®, our comprehensive immunotherapy programs are created with each patient's specific needs in mind. Contact us for more information.