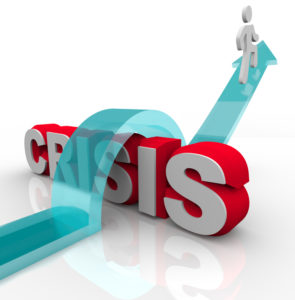 Thanks in part to the improved effectiveness of immunotherapy cancer treatment, overall death rates due to this disease have been dropping over the past few decades. Unfortunately, liver cancer death rates have been going in the opposite direction.
Liver Cancer Death Rates Climb
According to a July 2018 report from the Centers for Disease Control and Prevention (CDC), death rates for all forms of cancer combined have declined since 1990. But in the period from 2000-2016, liver cancer death rates for ages 25 and up rose a dramatic 43 percent.
The increase breaks down to 10.3 deaths per 100,000 people in 2016 compared to 7.2 deaths per 100,000 people in 2000. As a result, liver cancer moved from the ninth-leading cause of cancer deaths up to the sixth spot.
Behind the Numbers
Patients with other types of cancer, such as breast, lung and colon, have benefited from better diagnostic and treatment procedures. In addition, lower rates of people are developing these forms of cancer than in the past.
The same can't be said for liver cancer. Rates of developing this disease have remained fairly steady, while diagnostic and treatment methods are not as effective as those for other cancers.
Within overall liver cancer death rates, the numbers were highest for adults aged 75 and up. Dr. Jeffery Drebin, liver cancer surgeon at NYC's Memorial Sloan Kettering Cancer Center, explains that it's primarily due to long-term effects of liver inflammation.
Personalized Cancer Treatment at Issels®
Our immunotherapy cancer treatment programs are individually created to address the needs of patients with liver cancer and other therapy-resistant tumors. Contact us for more information.