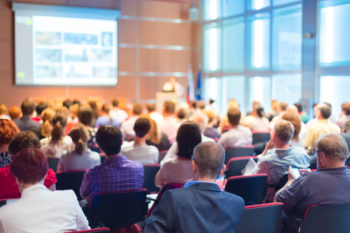 There's power in numbers, and the University of California is leveraging that concept to fight the battle against cancer. In September, the school announced that its five academic cancer centers are aligning to form a cancer research consortium.
Strength Through Teamwork
The partnership is made up of UC branches in Davis, Irvine, San Francisco, San Diego and Los Angeles. UC officials and researchers hope that the new consortium, believed to be the largest ever formed by a U.S. public university system, will enable larger clinical trials of cancer immunotherapy and other treatments across a wider spectrum.
The announcement has particular resonance in California, where cancer is on the verge of overtaking heart disease as the leading cause of death. It also has personal meaning for UC President Janet Napolitano, who was diagnosed with cancer in 2000 and again in 2016.
Cancer Research at the University of California
Currently, the five UC cancer centers treat 16 percent of cancer patients in California, with nearly half of them in late-stage cancer. In addition, the centers have administered more than 1,600 clinical trials over the last year, moving the top therapies along the road to FDA approval.
According to Paula Aspiazu of the American Cancer Society, their organization provides $23 million in funding to the UC system. Aspiazu pointed out that the consortium means each center can now draw data from a larger pool rather than only their own specific group.
State-of-the-Art Cancer Immunotherapy at Issels®
Our cancer immunotherapy programs aren't simply clinical trials. Contact us to learn how patients with late-stage cancer of all forms have achieved long-term remission at Issels®.