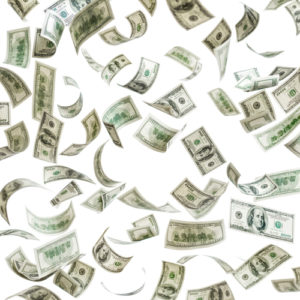 Significant research and development (R&D) costs are often the main reason cited for steep prices on cancer treatments. Surprisingly, a study centered on 10 new cancer drugs suggests that these costs may have been greatly overstated.
The True Costs of Cancer Treatment R&D?
Results of the study, which was recently published in JAMA Internal Medicine, determined that the R&D process for a new cancer drug usually spans seven years, with an average total cost between $648 million and $794 million.
On its face, the numbers are huge, but relatively small compared to the yardstick used by pharmaceutical companies. Their measure is the staggering figure of $2.7 billion per drug, which was determined by a Tufts University study in 2016.
Cost vs. Benefit
Even more revealing was the assessment of sales generated by the 10 drugs evaluated in the study. After an average of four years on the market, the drugs had a combined total of $67 billion in revenue, which is seven times more than the aggregate of the R&D costs.
As expected, members of the pharmaceutical industry are taking exception with the report. Dr. J. Leonard Lichtenfeld, deputy chief medical officer of the American Cancer Society, took no official position but felt that the study would prompt wider discussion on the issue.
Integrative Cancer Immunotherapy Programs from Issels®
While cancer immunotherapy is a hot topic in the medical community, Issels® has been successfully using non-toxic treatments such as cancer vaccines for decades. Contact us for more information about our cancer centers in Santa Barbara, CA and Tijuana, Mexico.