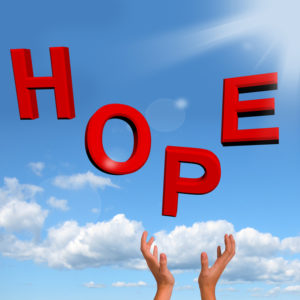 Immunotherapy drugs have become a valuable weapon in the fight against metastatic cancer, also known as Stage 4. Researchers are discovering that immunotherapy for cancer treatment can also have positive results when used during earlier stages of the disease.
Immunotherapy and Early-Stage Cancer
At the recent European Society for Medical Oncology (ESMO) congress in Madrid, AstraZeneca presented successful trial results for its immuno-oncology drug Imfinzi in treating mid-stage lung cancer. AstraZeneca is considered a latecomer to the I-O field as compared to established companies such as Merck and Bristol-Meyers Squibb.
For their part, Bristol-Meyers produced evidence regarding Opdivo, the company's widely used late-stage I-O drug. Opdivo has been shown to prevent relapses in melanoma patients when administered immediately post-surgery.
Supplementing Surgery with Immunotherapy
This method of following surgery with cancer treatment is referred to as adjuvant therapy. With the success of Opdivo, a number of trials are being conducted on adjuvant therapy using I-O drugs with a range of cancer types. Some trials are even focusing on neoadjuvant, or pre-surgery, treatment for breast, neck and head cancers.
What's Next?
If the trend of early-stage immunotherapy treatment continues, early detection becomes even more important than ever. According to Pascal Soriot, CEO of AstraZeneca, effective early treatment is a powerful incentive for increased use of screening methods.
Non-Toxic Immunotherapy Programs from Issels®
Our cancer vaccines and other non-toxic, personally tailored immunotherapy treatment programs have resulted in long-term remission for patients with all types of therapy-resistant cancers. Contact us for more information about Issels®, the leader in immunotherapy for cancer treatment.