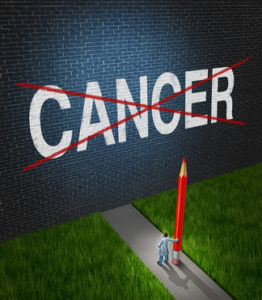 During the last few years, respected political leaders Joe Biden and Jimmy Carter have become active in raising awareness of cancer immunotherapy and the need for research. Now a major figure in the social media and technology field has added his voice and his funding to these efforts.
From Social Networking to Social Responsibility
Sean Parker first made his name as the founder of music-sharing service Napster before serving as the first president of social networking giant Facebook. While that might be enough for most people, Parker has begun a new project that will affect even more individuals in a personal way.
Over the last decade, Parker has generously supported organizations such as Stand Up to Cancer and Cancer Research Institute Immunotherapy Dream Team. Early in 2016, Parker earmarked $250 million from his charitable foundation for a grant to establish the Parker Institute for Cancer Immunotherapy.
The Institute is comprised of seven academic medical centers working in conjunction with more than 50 partners in pharma and biotech. According to Parker, the intent was to "cut down the barriers" that limit the free exchange of information.
Aligning Research and Medicine
Parker was inspired to found the Institute when he noticed a disconnect between academic science and the process of actually bringing treatments to patients. He specifically sees cancer immunotherapy as the "opportunity to disrupt" the gap between what's possible through technology and what's actually being accomplished.
Issels®: A Champion for Immunotherapy
Our founder, Dr. Josef M. Issels, was ahead of his time in recognizing the power of cancer immunotherapy. Contact us for more information about our non-toxic integrative programs.