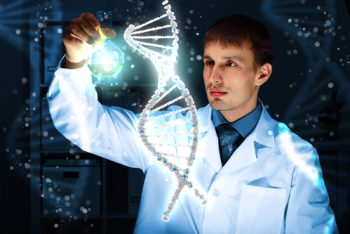 Here at Issels®, it's always exciting when we learn of new breakthroughs in cancer treatment. Research that was done by the University of Warwick shows that colon cancer (among other gut-related illnesses) could be better treated, or even prevented.
Understanding the Gut Process
Science has uncovered a lot of new information regarding the role of the gut in maintaining good health. For example, the process of autophagy triggers cells to break down damaging materials in the gut. These materials are then eliminated or re-used within the body. When this process malfunctions, it can lead to chronic diseases that impact your health. Inflammation is to blame, leading to colon cancer, Crohn's disease, and other serious diseases.
Avoiding and Treating Colon Cancer
The foods we eat play a major role in maintaining good gut health. There are several that can activate autophagy, even when it is currently in a dysfunctional state. These foods include:
– Pomegranates
– Mushrooms
– Soybeans
– Green peas
– Red grapes
– Pears
This research has shown that the human body doesn't always have the proper mix of amino acids necessary to keep autophagy in a functional state all of the time. However, more research is needed to better understand this important process. This may lead scientists to discover new forms of cancer treatment, perhaps even in the near future. So far, they've found that the addition of a protein called Kenny can be added, which includes the correct amino acids profile.
Immunotherapy as Cancer Treatment
Here at Issels®, we're always looking for advancements in immunotherapy for treating cancer. If you've recently been diagnosed, please contact us today. We can help with recovery.