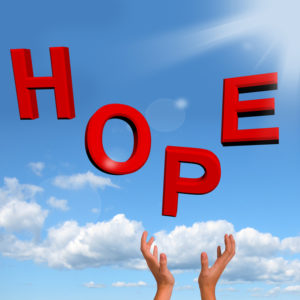 Patients with esophageal cancer are often diagnosed in the later stages of the disease, presenting a challenge for cancer immunotherapy and other treatments. Researchers in the U.K. have developed a genetic test for esophageal cancer that could help identify the disease up to eight years before symptoms are presented.
Are There Early Signs of Esophageal Cancer Risk?
A team of scientists at the University of Cambridge conducted a study of tissue samples from 90 patients with Barrett's esophagus. Approximately five percent of people with this condition go on to develop esophageal cancer.
Since there has been no way to predict which cases of Barrett's esophagus would progress to cancer, routine endoscopies have been standard treatment. Samples included in the study came from endoscopies performed over a period of 15 years. Half of the patients involved eventually developed esophageal cancer.
The researchers were able to identify predictive gene markers in 94 percent of the patients who ultimately showed signs of esophageal cancer. Even more promising is the fact that they could spot the markers in samples that predated the symptoms by several years.
Applications for Cancer Diagnosis and Treatment
According to Professor Rebecca Fitzgerald, lead researcher of the study, the next step is to conduct clinical trials using the genetic test. If the approach proves successful, it could make early diagnosis and treatment more effective and reduce the number of people who undergo unnecessary endoscopies.
Issels®: The Leader in Cancer Immunotherapy Treatment
We have helped patients with advanced esophageal cancer and other forms of the disease achieve long-term remission. Contact us for more information about our personally developed cancer immunotherapy programs.