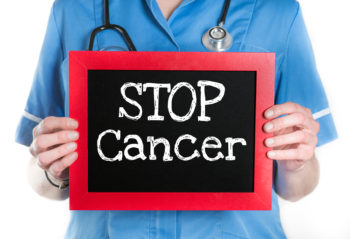 Advances in immunotherapy for cancer treatment have given patients more options than ever before. This is one of the encouraging findings included in the recently-issued State of Cancer Care in America, 2017 report.
Analyzing the Current State of Cancer Care
The annual report has been issued by the American Society of Clinical Oncology (ASCO) since March 2014. It offers an in-depth look at current demographic, economic and oncology practice factors impacting cancer care.
Increasingly effective immunotherapy is just one of the significant improvements in cancer care noted in this year's report. Other highlights include:
Emphasis on preventive measures such as quitting smoking appears to be paying off as overall cancer incidence has declined over the last decade at a rate of 0.9 percent each year.
Former Vice President Joe Biden's Cancer Moonshot Initiative, launched in 2016, paved the way for dozens of research initiatives and cross-disciplinary partnerships focused on research for prevention, diagnosis and treatment.
Use of big data from sources such as electronic health records (EHR) has resulted in more informed research studies and decision-making.
The Medicare Access and CHIP Reauthorization Act (MACRA) and other payment programs have begun a shift away from fee-for-service in favor of high-quality, high-value cancer care. This process is expected to accelerate during 2017.
State-of-the-Art Cancer Treatment at Issels®
Issels® has long been ahead of the curve with our innovative and personally tailored cancer treatment programs. Contact us to learn more about why immunotherapy at Issels® may be the option for you, regardless of age or type of cancer.