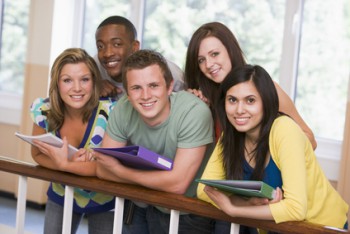 Actors, athletes and other high-profile people often use their celebrity to help promote awareness of cancer research. One such program is Coaches vs. Cancer, which has raised more than $100 million to support the American Cancer Society (ACS).
Leading the Charge Against Cancer
As with most Americans, basketball coaches across the country have been affected by cancer, either personally or through a loved one. The National Association of Basketball Coaches (NABC) has partnered with the ACS to form Coaches vs. Cancer, a program designed to empower the coaches to participate in the fight against cancer.
Coaches vs. Cancer: The "Battles"
Thanks to their personal and professional experiences and positions of leadership, basketball coaches are in a great position to raise awareness of cancer research among their teams and communities. Some of their creative initiatives have included:
In February 2017, their 3-Point Challenge let fans pledge an amount for every successful three-point shot made by their favorite team that month.
During Suits and Sneakers Week, coaches across the country wear sneakers on game day to symbolize the role of nutrition and physical activity in reducing cancer risk.
Hardwood Heroes is part of March Madness, the NCAA's popular basketball championship tournament. 2017 marked the second year of this event in which a basketball team made up of cancer survivors took on a team of survivors from last year's game.
Issels®: The Leader in Immunotherapy for Cancer Treatment
For decades, Issels® has raised the bar on cancer treatment with our non-toxic and integrative immunotherapy programs. Visit our website to read and hear testimonials from patients who have achieved long-term remission.