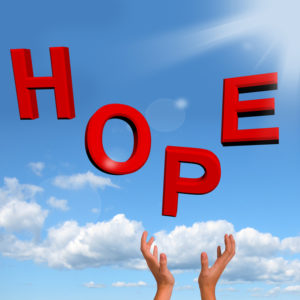 Researchers have made a number of significant breakthroughs in cancer treatment, but a recent development has the healthcare community particularly excited. The Food and Drug Administration (FDA) has approved a drug that treats tumors based on a genetic abnormality.
Keytruda: A Landmark in Immunotherapy for Cancer
Pembrolizumab, marketed under the trade name Keytruda, was tested on a trial group of 86 patients. The results were remarkable: 66 patients saw their tumors shrink and stabilize, while the tumors in 18 of them disappeared with no recurrence.
What's different about Keytruda? It's the first drug that attacks tumors from a shared genetic profile rather than the actual location of the tumor. A prospective patient first undergoes testing to determine whether he or she is a genetic match for the mutations targeted by Keytruda.
Current and Future Possibilities
At present, Keytruda is approved for treating only select forms of advanced bladder, lung and melanoma tumors. The drug will be effective for approximately four percent of cancer patients, which still equates to tens of thousands of people.
Scientists are encouraged by the possibility of further treatment methods tailored to a patient's specific genetic profile. This ability would greatly enhance development of more accurate targeting and treatment.
Advanced Immunotherapy for Cancer Treatment from Issels®
Issels® uses genomic testing to determine a patient's individual treatment needs. We then use the information to tailor a personalized immunotherapy for cancer program including methods such as vaccines and NK cells.
We have helped patients with all forms of cancer achieve long-term remission. Contact us to learn more about why the Issels® difference may be right for you.