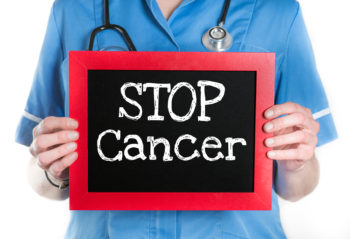 The medical community has long believed that cancer cells support their growth by generating blood vessels. A recent study suggests that blood vessels may actually begin the cycle of tumor development.
"Hijacking" Blood Vessels for Tumor Development
According to cancer biologist Dr. Lan Ko, one of the authors of the study, the team found evidence that blood vessels can create tumors. In turn, the cancer cells then produce blood vessels to further sustain their growth.
Researchers focused on GT198, a gene generally found in low levels within the body. It has a natural ability to repair DNA and regulate stem cells, but in mutated form it creates cancer cells.
Pericytes, found in the outer layer of blood vessels, resemble stem cells in the way they can form different types of tissue. During the study, researchers found abnormally high levels of GT198 in pericytes supporting a number of human tumors.
Even more surprising was that the GT198 was located in the pericytes' cytoplasm instead of the nucleus. This enabled malignant pericytes to multiply into cancer cells and detach from blood vessels to promote spread of the tumors.
Application for Cancer Treatment
As Dr. Ko explained, these results indicate that GT198 is a viable target for immunotherapy for cancer treatments. Further testing will explore use of existing cancer drugs and development of new ones.
Issels® Leads the Way in Immunotherapy for Cancer
While immunotherapy for cancer has become a hot topic among scientists, Issels® has been successfully using our integrative, non-toxic treatments for decades. Contact us for more information about cancer vaccines and our other individually tailored programs.